Small objects like amber can be a window into a strange world long gone. Time travel with us 50 million years ago to prehistoric Europe, a moist and dense "jungle", where the climate was warmer, giant birds and rabbit-sized horses roamed, and pines produced the largest amber deposit on earth.

This event will be held in English.
Putting the pieces back together – what can fossil plants tell us?
We will look at amber (fossilised plant resins) and plants preserved in the fossil record and why they need skilful work to understand them. We will look at some key ways that we can use fossil plants to understand past environments such as the Eocene Baltic amber forest.

Good old times when birds ate horses
We will have a look at a time more than 50 million years ago, when Europe was covered in lush vegetation and strange animals roamed the continent. To get a good fossil record preservation is everything. Amber and plants preserved in amber need skillful work to decipher their content while fossil animals need a close look at the death circumstances to understand their life story.
Picture credit: artist Tim Bertelink, remodeled Doris Nagel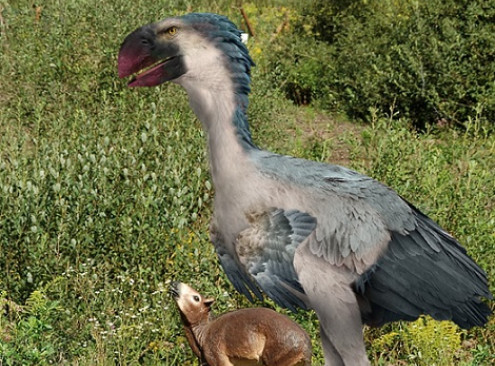 Weitere The Black Sheep Events
2022-05-10
Translating humans to 010011001 - but interesting!
The Black Sheep
Kettenbrückengasse 7, Wien, 1050, Österreich
Wien

Translating humans to 010011001 - but interesting!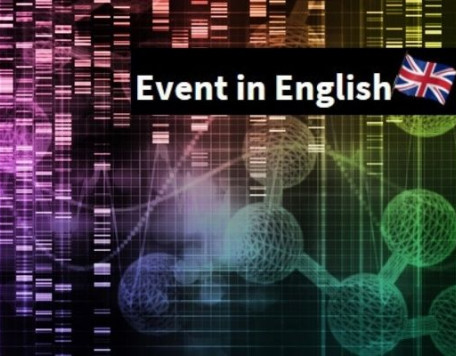 2022-05-09
Understanding our heart
The Black Sheep
Kettenbrückengasse 7, Wien, 1050, Österreich
Wien

Understanding our heart