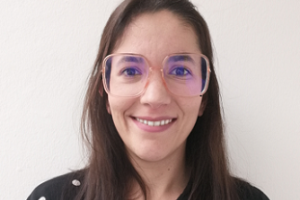 Rita Ribeiro
City Coordinator Salzburg
I am a Portuguese PhD student unravelling the immune responses elicited by nanoparticles in cancer context. Despite loving the PhD life, I believe the true potential of science lies outside of the lab and can only be achieved through its efficient communication and dissemination.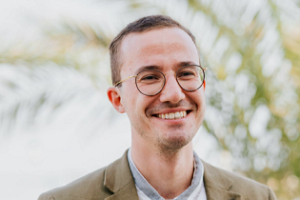 Christoph Bamberg
Event Manager
Muss man wirklich alle 8 Stunden etwas essen um fit und konzentriert zu bleiben? Ist Frühstück wirklich essentiell für einen guten Start in den Tag? Diese Fragen möchte ich in meinem Doktoratsstudium in Gesundheitspsychologie erforschen durch Studien zu Intervallfasten und Effekten auf Konzentration...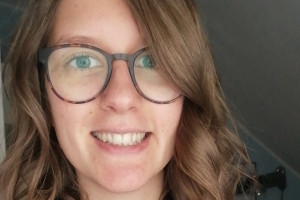 Helene Sieberer
Event Manager
I am a PhD student investigating molecular dysfunction in leukemia. I love baking and talking to people. And since science isn't that popular in Austria, we need to make it more accessible to everyone - either over a good piece of cake or while having a beer or spritzer in a bar!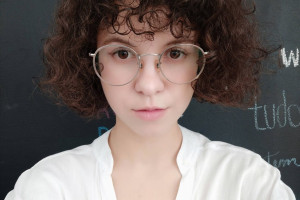 Natalia Nunes
Event Manager
I am a postdoctoral researcher in the Department of Biosciences at the University of Salzburg, and I am interested in investigating genetic-phenotypic relationships in various genetic conditions. My passion is scientific communication, and I believe that sharing information is the most effective met...