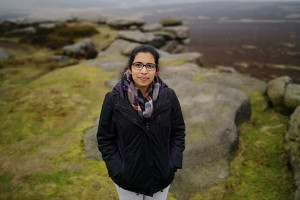 Anju Kombara
City Coordinator
Molecular Biologist resolved to get across true science, minus the jargon and the textbooks, to the masses who fund our discoveries. Pint of Science is a stepping stone in this direction with a bunch of hardworking, beer-loving fellow team members.
Favourite Pint: Schremser Doppelmalz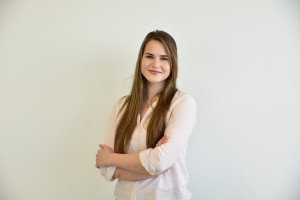 Caroline Schätz
Event Manager
I am a biotechnologist currently involved in organoid research. Being part of the Pint of Science team, I want to support science communication and bring science closer to the public. Learning new things can be fun, especially with a pint in hand.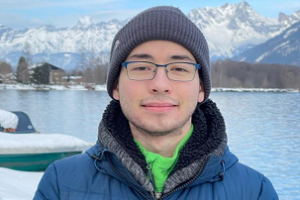 Darius Kurt Rößiger
Event Manager
I'm a German/Filipino student studying Biotechnology in Austria. Science has always fascinated me and plays a massive role in the world we live in. Pint of Science is a great opportunity to learn from people who have devoted a good fragment of their lives to understanding the unknown.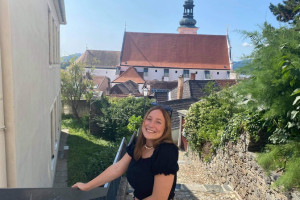 Klaudia Cisárová
Event Manager
Hi:) my name is Klaudia and I am a Medical and Pharmaceutical Biotechnology student at IMC FH Krems. I am from Slovakia, I won't start a day without a big cup of tea, my love language is baking and I am excited about organizing Pint of Science in Krems for you!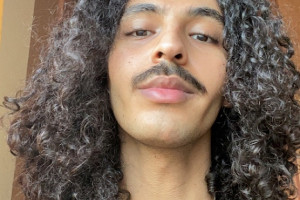 Rayyan Yakout
Event Manager
I'm from Egypt and moved to Austria to study Biotechnology. I'm interested in biochemistry and Computational Biology and I really enjoy events like #pint22. It's a great opportunity to clear up any misinformation and stay up to date with all the latest research projects in a relaxed environment.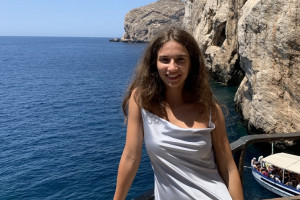 Tamara Goldberger
Event Manager
Hi, I am Tami from Slovakia, and I cannot wait to meet you all in Krems for #pint22. Besides coffee I am passionate about astronomy, fascinated by the ocean and as a biotechnology student I am interested in stem cell research and genetic engineering.